China 2011 pics on Digital Journal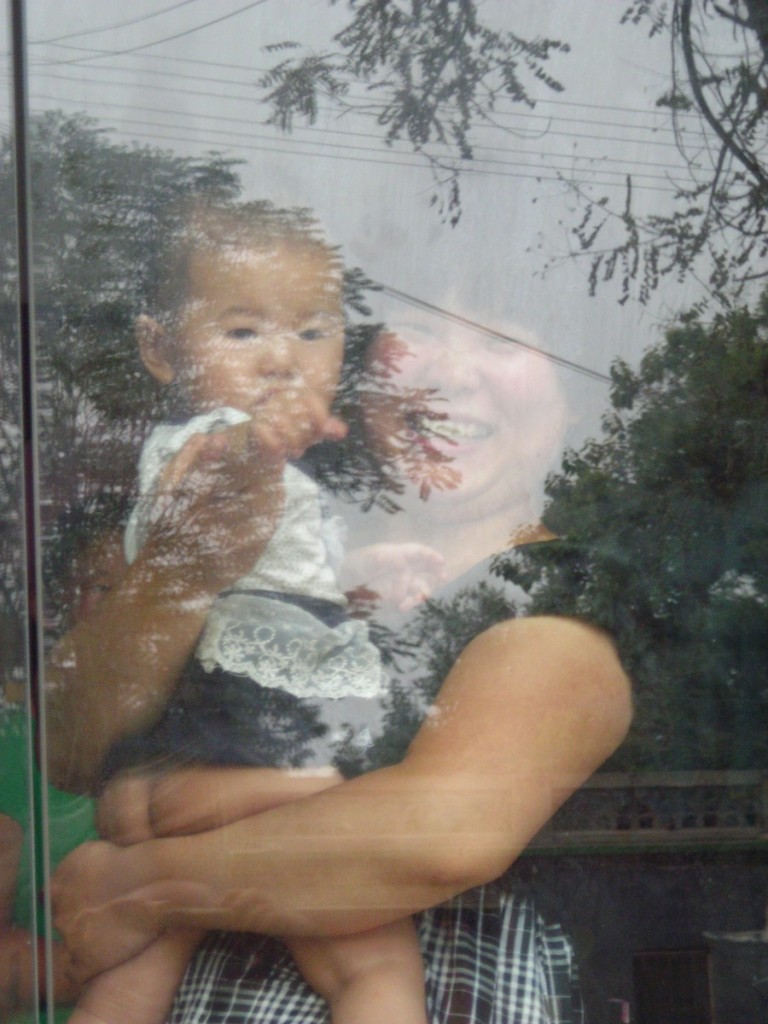 On my Digital Journal I've just finished to upload and prepare the galleries and albums of the hundreds of pictures I've taken in the trip of this summer in China, from Beijing to Henan, backing to Beijing via Shanxi.
I'm just working on my China 2011 Carnet de Voyage painting, patchworking and writing about the feelings of the travel, that's were I'll put myself inside, with the lot of changes, as only any trip to China can do!
The song which I use to listen since I was back is DT Stylee by John & Roy, and perfectly describes by music and lyrics some feelings I gently got from someone of our travel crew, so just quote!
Hitting downtown today, I see you and try to say hey
But you're tripping over yourself and you're looking in poor health
You're a long way from home and you're standing there all alone
With a half full bottle beside
From the day you're trying to hide
I admit, this is bothering me as I feel positive energy
But your negative vibe's taken hold of my mind, body, and soul
I don't mean no disrespect, I just see all this neglect
And it's making me feel sad
What's the life that you have had?
I know this lifestyle is not your first choice
And I know what you're saying to me is not your only voice
And I know you understand something, that this ain't no way to be living
I hope one day that you will rise
Out the dark and clear your eyes
See the life you are abusing
Make it good and start again
Find yourself a place to cal home
Somewhere where you're not alone
Somewhere where you feel good about yourself
Where happiness is your source of wealth