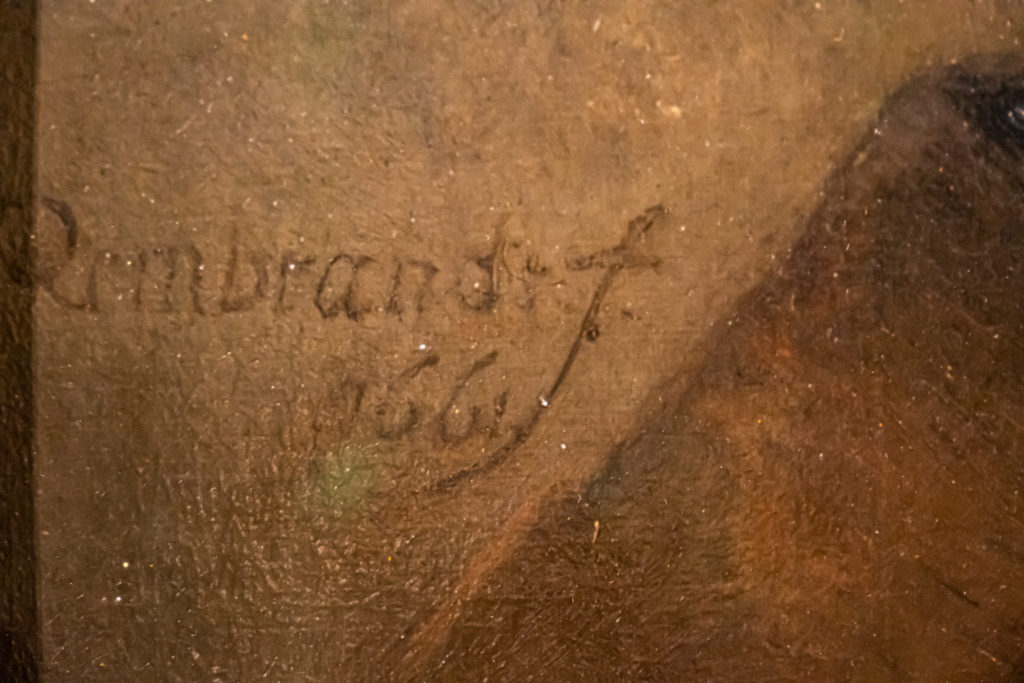 Self-Portrait as the Apostle Paul, 1661 Oil on canvas, cm. 91 × 77.
Pictures taken at the Galleria Corsini: the self-portrait as St. Paul , edited by Alexander Cosma, is on view from 21 February to 15 June 2020 to the National Gallery of Ancient Art – Galleria Corsini in Rome.
Canon EOS 6D Mark II, Canon EF24-105mm f/3.5-5.6 IS STM, 23/03/2020.